MINTEX is headquartered in Chicago, Illinois
Mintex is a federally certified HUB Zone agency and distinguished nationally as a Disadvantaged Business Enterprise (DBE) and a Minority Business Enterprise (MBE).
MINTEX provides exceptional national collection and call center services to our valued clients, which include government entities, toll authorities, banking and financial institutions, and companies in the healthcare, telecommunications, retail, and higher education industries
We provide exceptional national collection and call center services
MBE: City of Chicago
BEP: State of Illinois
MBE: National Minority Supplier Development (NMSDC)
MBE & OEO: Philadelphia, PA
MBE: State of Missouri
MBE: California Public Utilities Commission (CPUC)
MBE: Cook County, IL
MBE & SBE: Southern Texas (SCTRCA)
MBE & SBA: Office of Small Business Certification (OSBCR)
DBE: City of Chicago Procurement Services
DBE: Texas Unified Certification Program: VN 25357
MBE: Central Contractor Registration (CCR)
MBE: Small Business Administration 8A Certification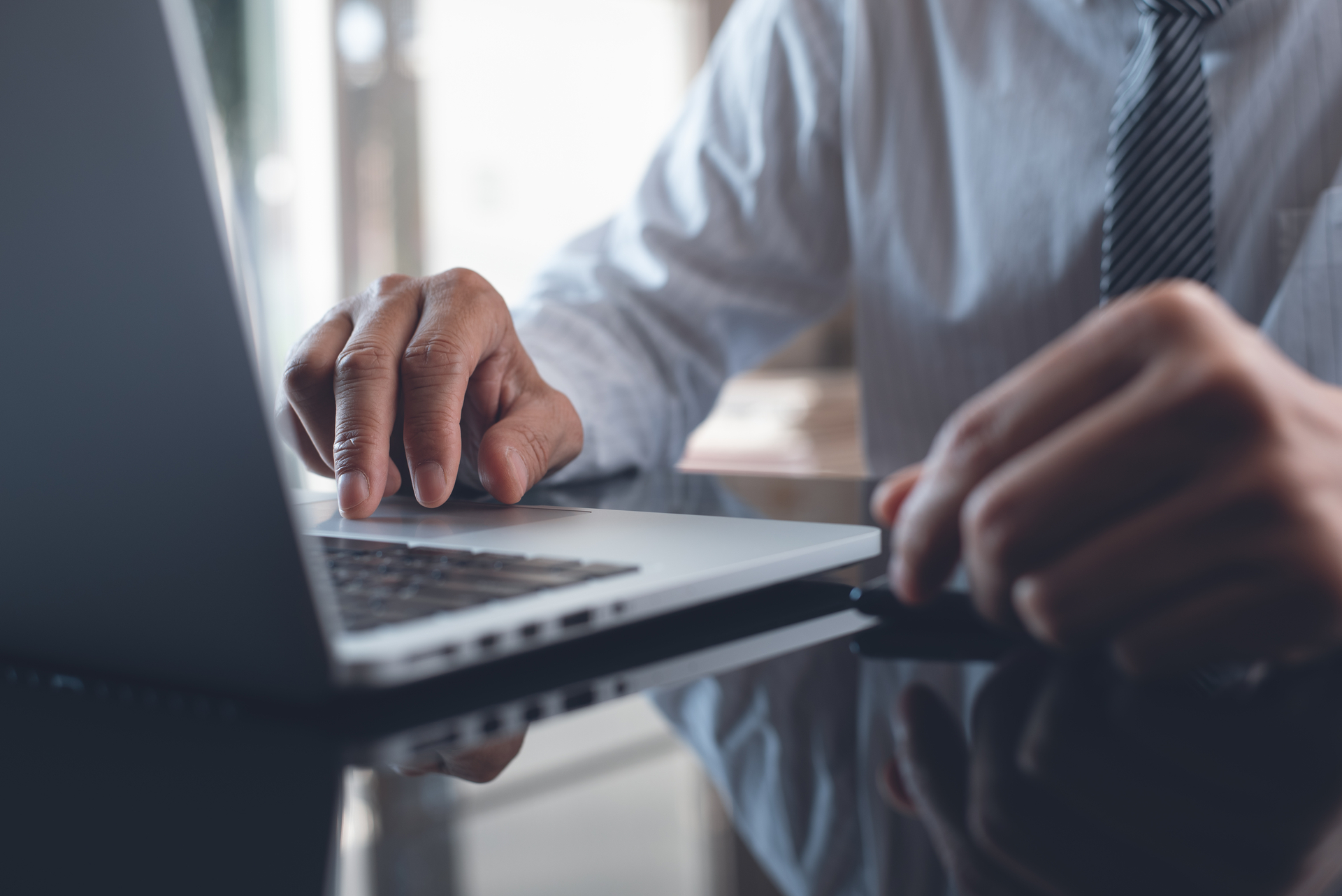 secure and confidential process
More information about MINTEX:
Technology You Can Count On
Mintex utilizes various reporting mechanisms to track performance. Through our software system integration, dialer campaigns are managed and tracked daily based on strategy, considering time zones, peak and off-peak hours, tax season, scoring for propensity to pay, and letter pilots to name a few. Analysis is performed to identify variances at account level and agent skillset inclusive of quality assurance. Report formatting availability can be executed through online reporting, supported Excel file formats, and file conversion capabilities.
All data and configurations are fully backed up utilizing Microsoft's Azure cloud-based platform.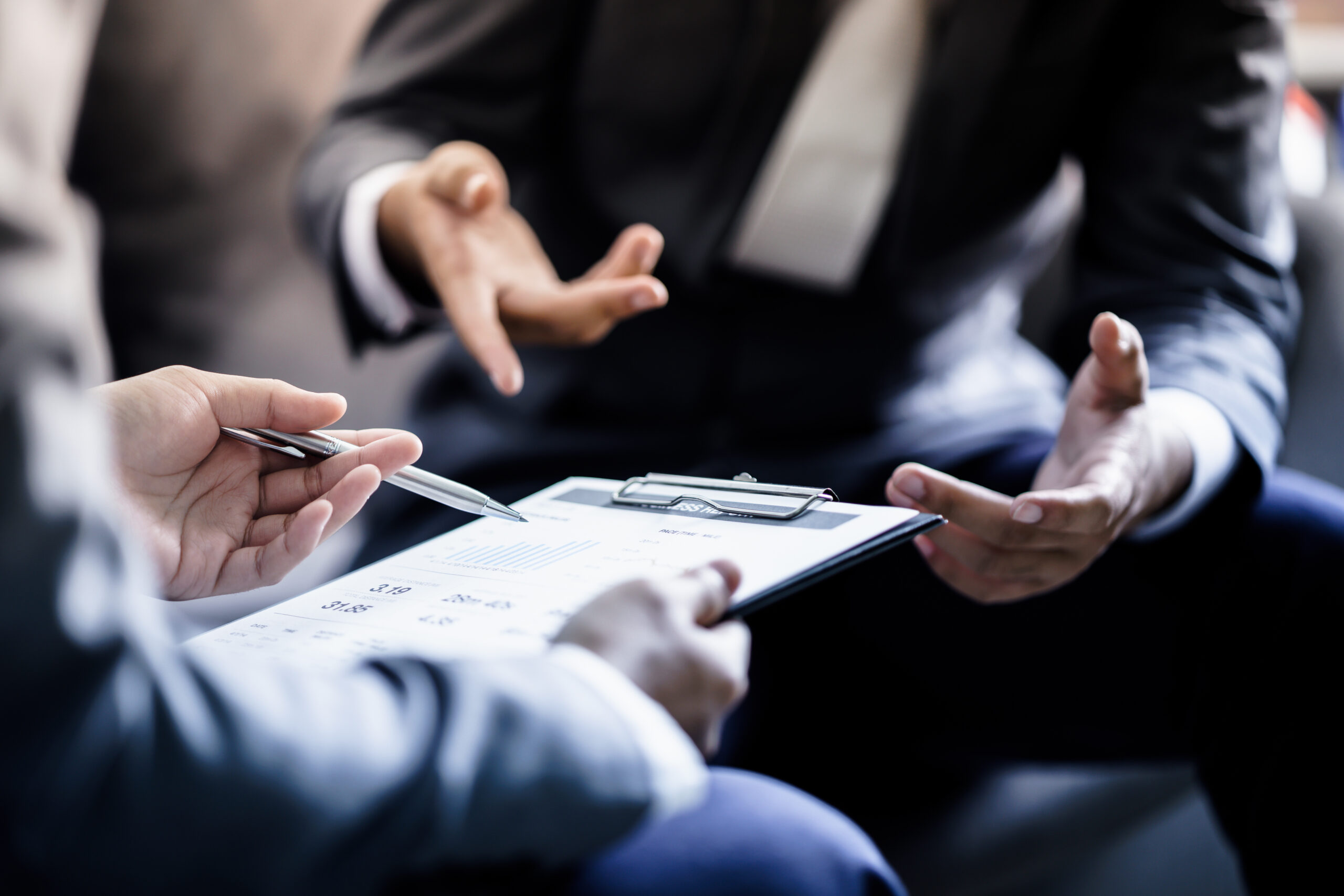 Complete Compliance Adherence
Mintex maintains an in-depth knowledge of ever-changing compliance regulations and strict observance of our low-to-no-risk collection approach.
Interested in a career with Mintex?